Barn Remodelling Bramhope, Leeds

"They approached the project with us in mind as a family and we are now living very happily in a beautiful house that meets all of our needs."
Construction Budget:
£200-250,000
The Service:
Concept design, detailed design & obtaining Building Control approval
Timeframe:
Appointment: December 2012
Start on Site: January 2013
Completion: May 2013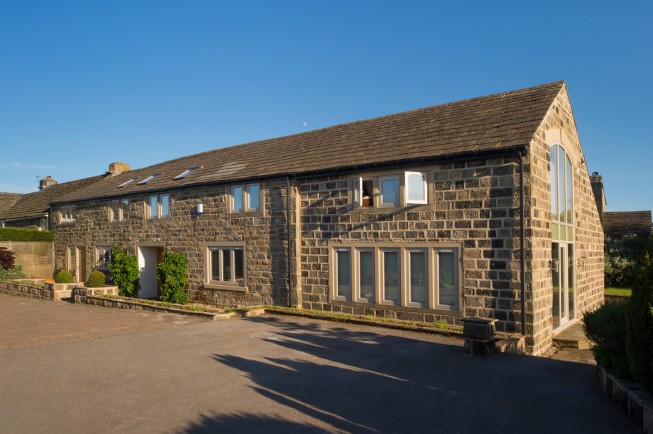 Our task was to lift this 17th century stone property, converted in the 1990s, into the 21st century.
Our re-working of the interior including the creation of a statement entrance hall and a new oak staircase to lead from it.
We moved the utility room out of the kitchen to make way for a stunning larger kitchen/dining area. On the first floor, the en-suites and bathrooms were re-planned and updated. An unsightly porch addition was replaced with a recessed entrance and externally, all of the windows and the doors were replaced.
We worked with specialist developer Fountainhead Ventures Limited on this project.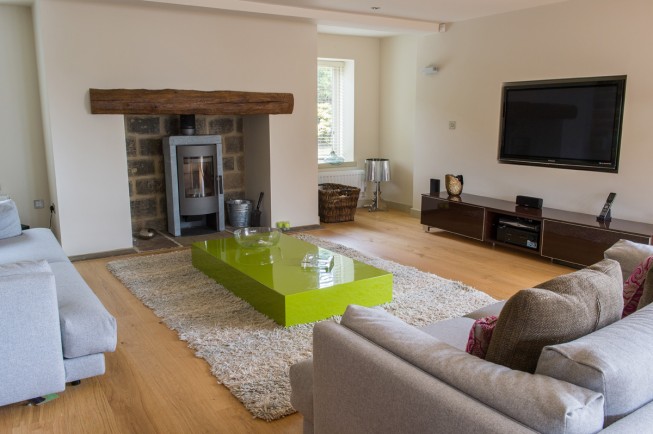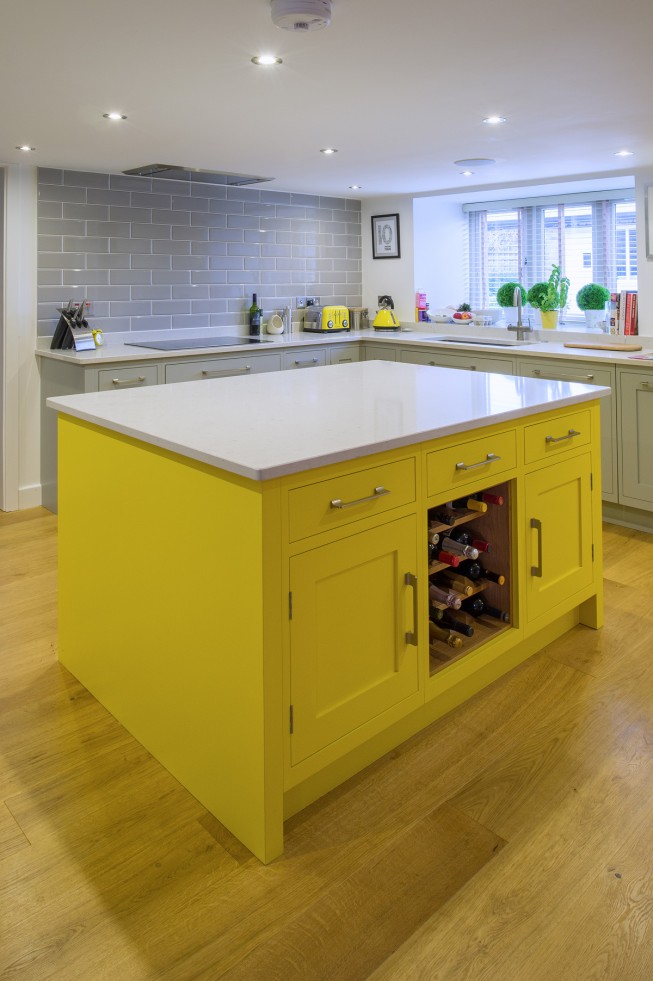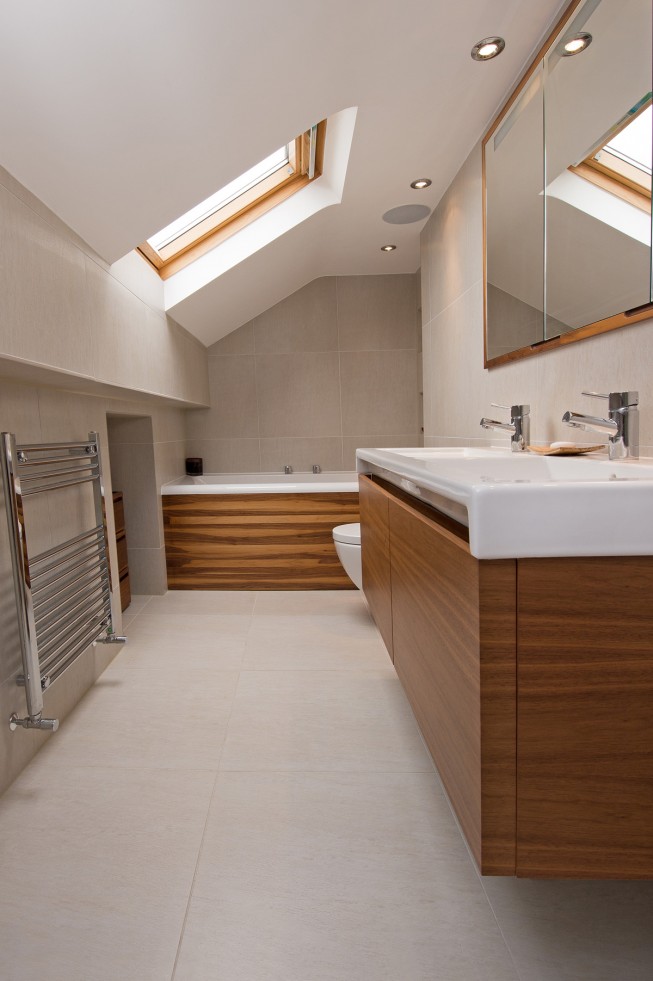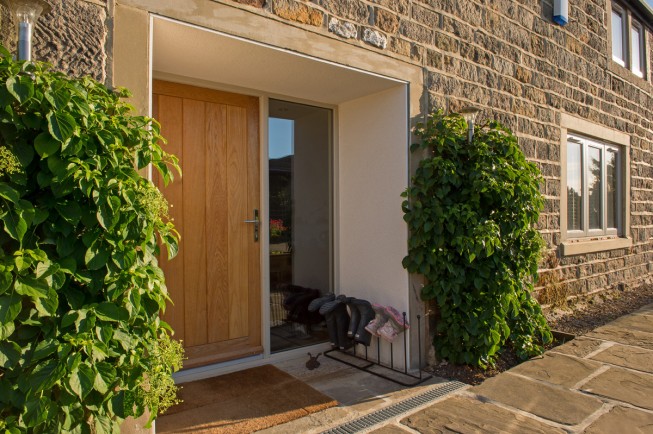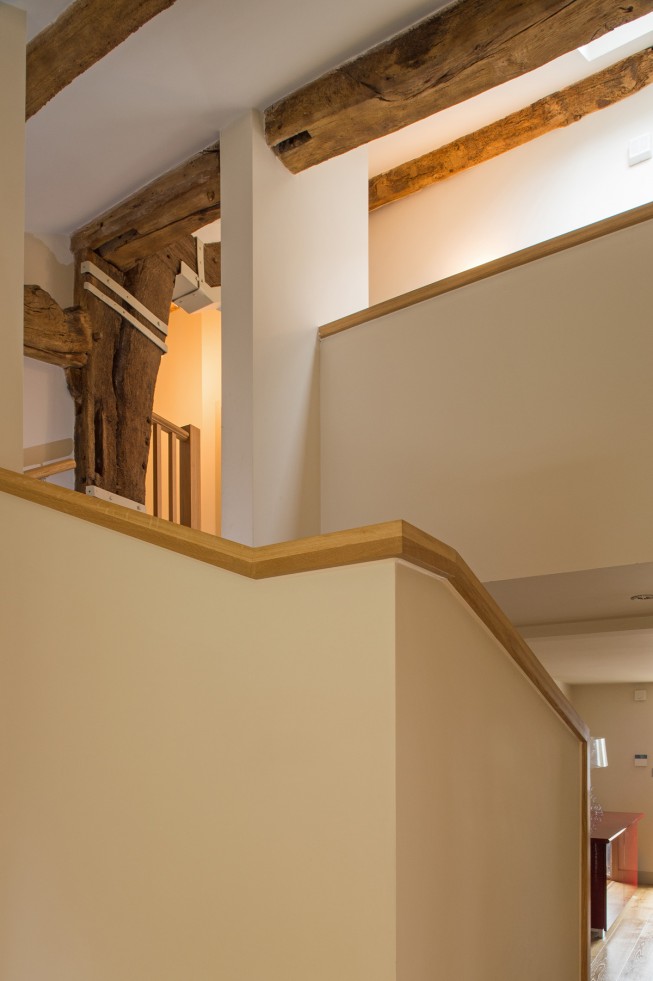 Our client says: "When we bought the property we could immediately see the potential. However, it wasn't until we'd walked  through the space with Chris at Niche Design that we appreciated exactly what could be achieved.
"They approached the project with us in mind as a family and we are now living very happily in a beautiful house that meets all of our needs."
Barn Remodelling Bramhope, Leeds

"They approached the project with us in mind as a family and we are now living very happily in a beautiful house that meets all of our needs."
Construction Budget:
£200-250,000
The Service:
Concept design, detailed design & obtaining Building Control approval
Timeframe:
Appointment: December 2012
Start on Site: January 2013
Completion: May 2013