House Extension Ilkley, West Yorkshire

"I would highly recommend Niche Design, who came up with some great ideas and practical plans."
Construction Budget:
£100-125,000
The Service:
Concept design, obtaining Planning and Building Control approval
Timeframe:
Appointment: March 2013
Planning Approval: June 2013
Start on Site: April 2014
Completion: August 2014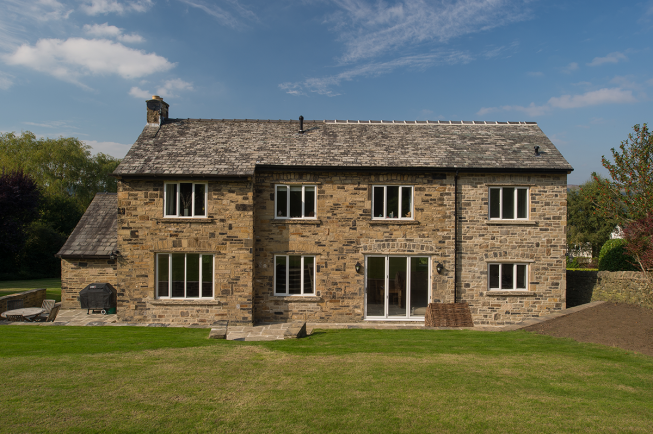 The owner of this three-bedroom detached property came to us for a substantial extension that could incorporate a new master bedroom.
We designed this beautifully dovetailed, two-storey extension featuring a master ensuite bedroom with magnificent views across the Wharfedale valley.
Downstairs, we created a large, light-filled kitchen-dining room, with access to a utility room and the large garden at the back of the house.
We also designed the complete refurbishment of the property, including the replacement of UPVC-leaded windows with hardwood windows throughout.
To make way for the extension, a single storey garage was demolished.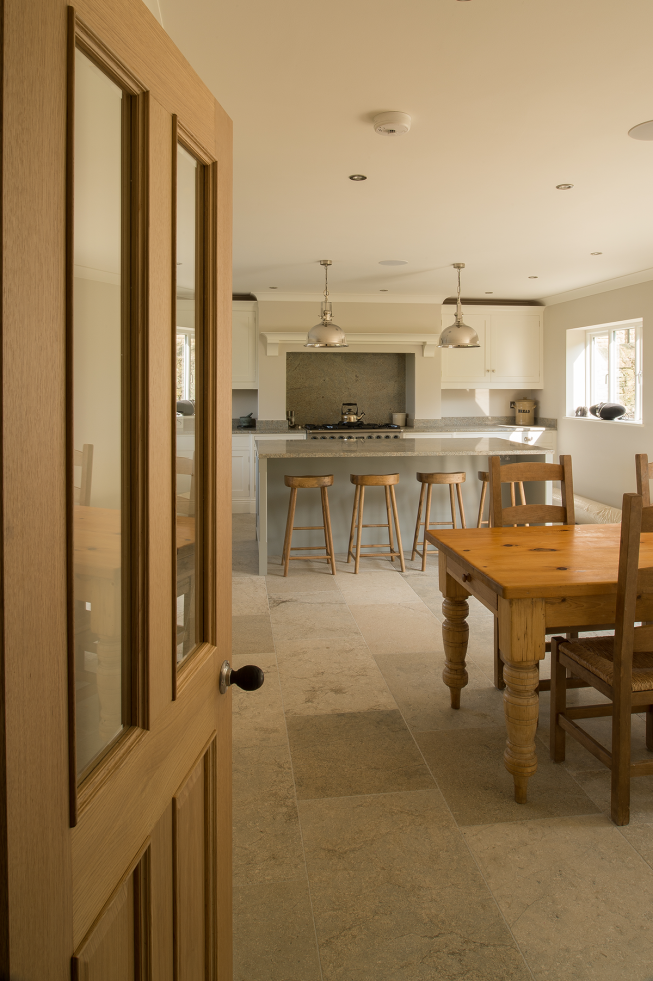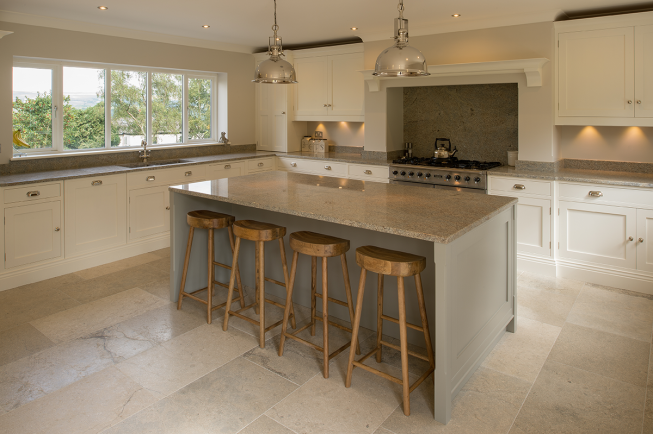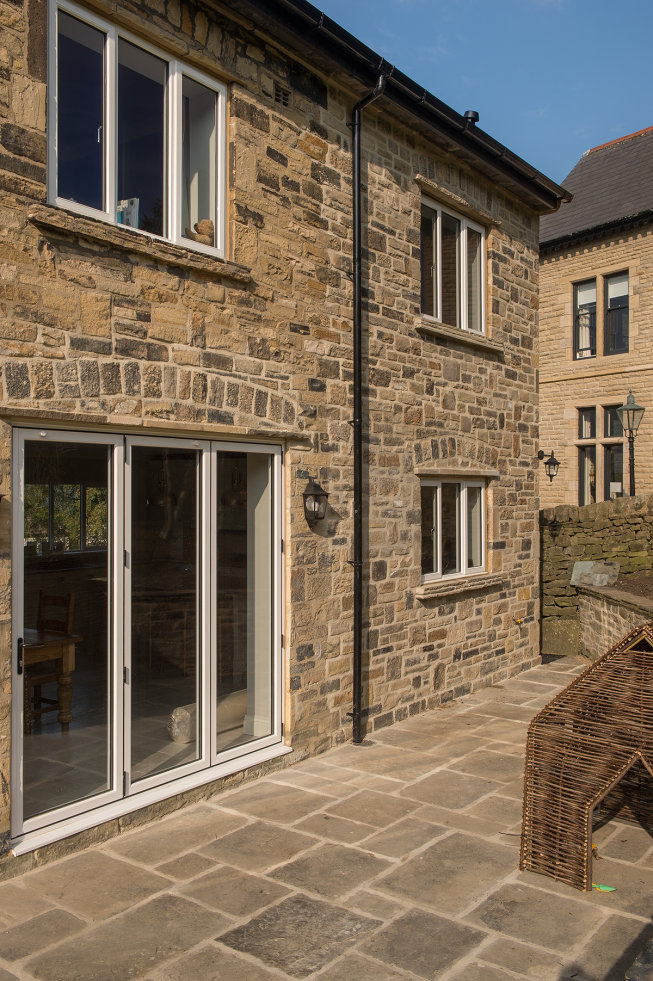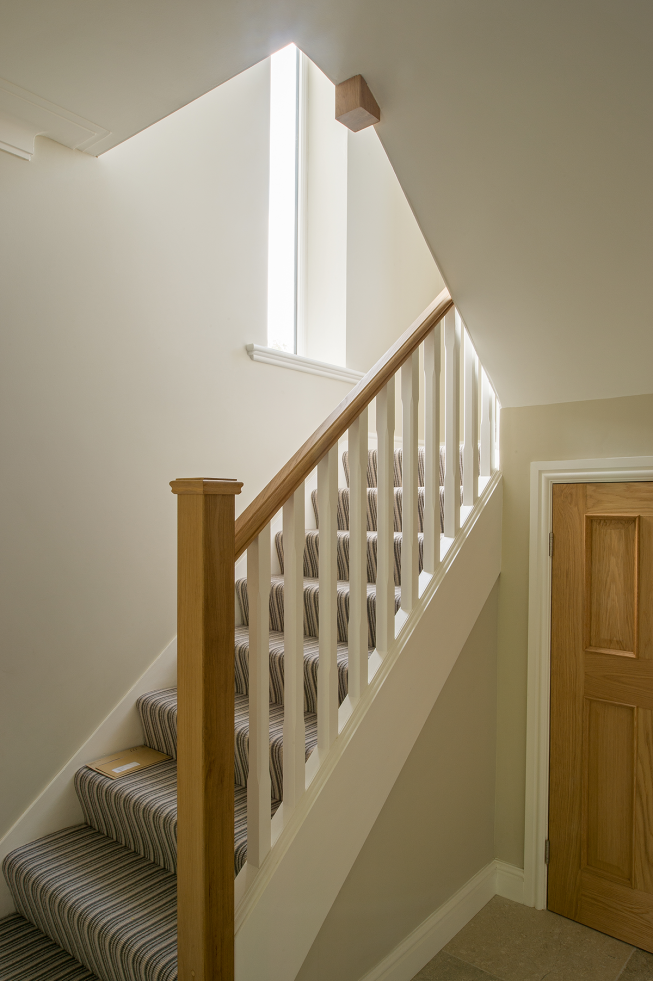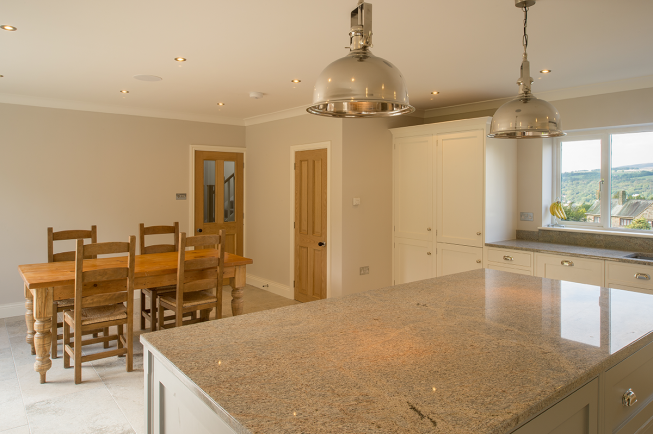 Our client says: "I would highly recommend Niche Design, who came up with some great ideas and practical plans.
"They have always been readily available for discussions and to give useful advice."
House Extension Ilkley, West Yorkshire

"I would highly recommend Niche Design, who came up with some great ideas and practical plans."
Construction Budget:
£100-125,000
The Service:
Concept design, obtaining Planning and Building Control approval
Timeframe:
Appointment: March 2013
Planning Approval: June 2013
Start on Site: April 2014
Completion: August 2014