Cottage Extension Ilkley, West Yorkshire

"We have captured the outside and brought it into the house.

"The result is not only stunning to look at, but it has transformed the way we live in the house."
Construction Budget:
£50,000-£75,000
The Service:
Concept design, obtaining Planning and Building Control approval

Timeframe:
Appointment: December 2014
Planning approval: March 2015
Start on Site: April 2015
Completion: July 2015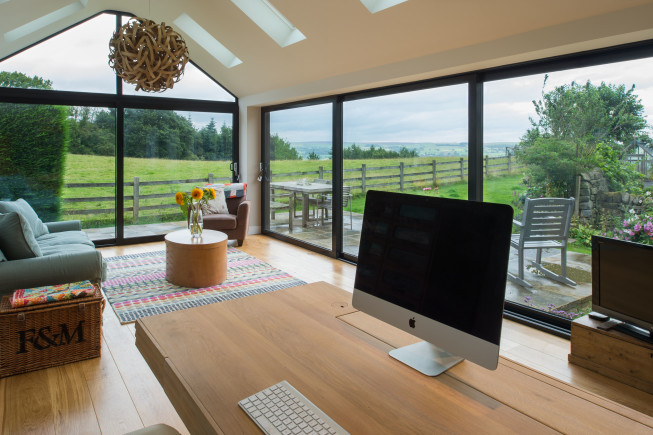 Niche's brief was to replace the cottage's under-used conservatory with a home office/garden room extension that took advantage of the property's fabulous Wharfedale views.
We used large sliding glazed doors to make the most of the views and rooflights to bring in plenty of natural light into the space.  On the exterior, reclaimed natural stone and stone slates ensure that while the extension is contemporary, it blends with the original cottage.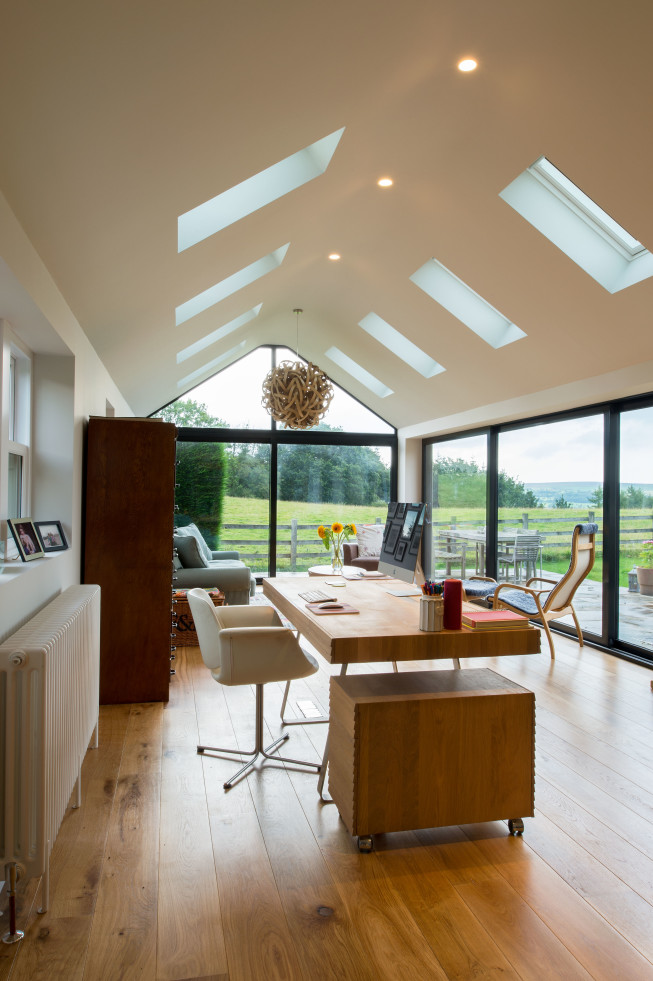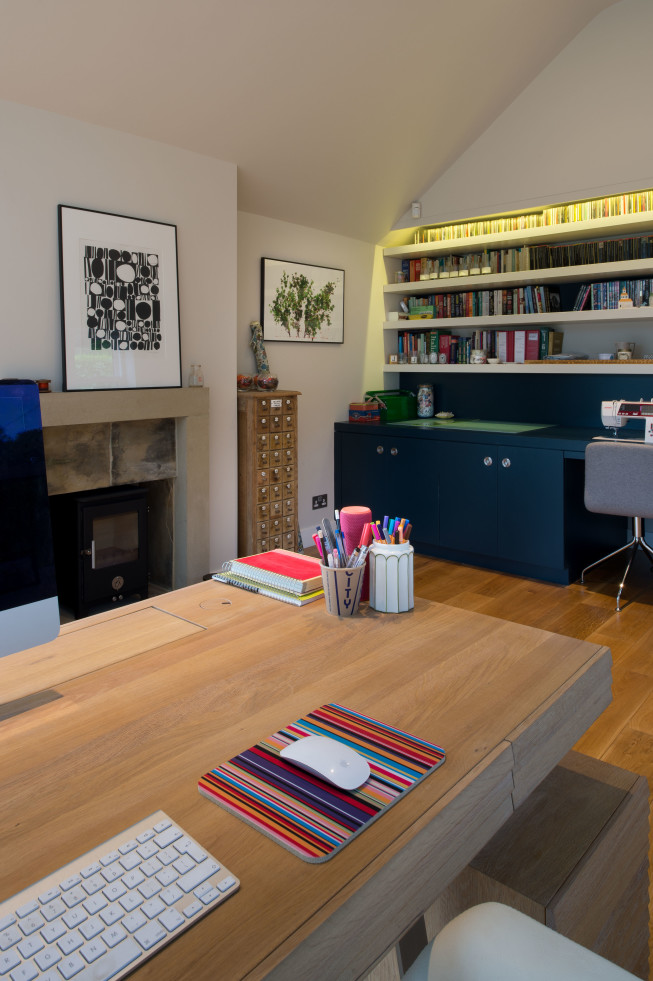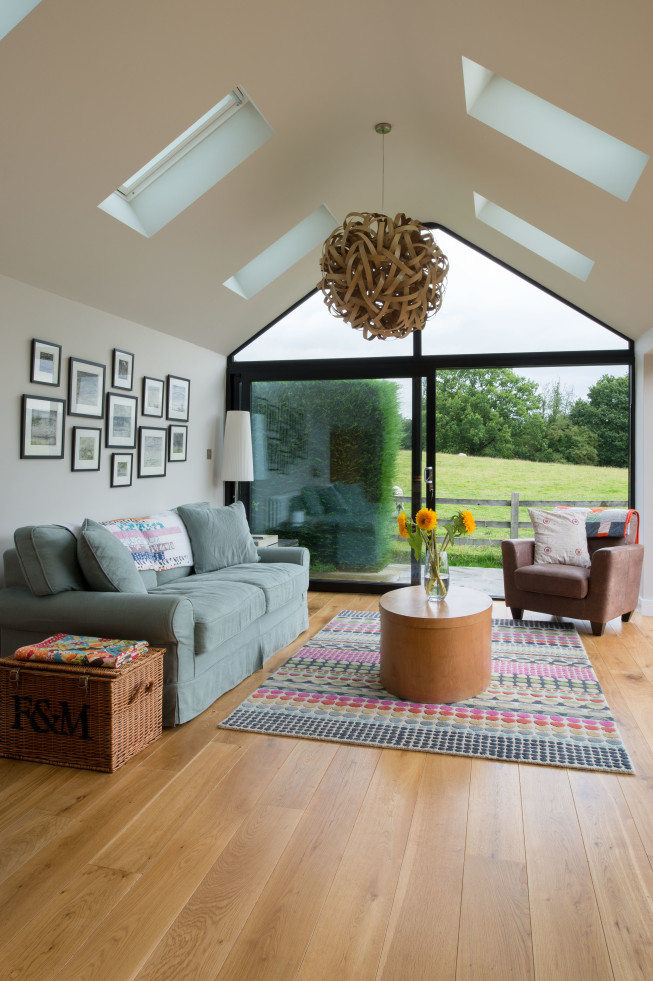 Our client says: "When I asked Niche Design to work on a partial rebuild and extension for my 300-year-old house, I was looking to create a room that captured the stunning Wharfedale views that I could see from my garden.
"They worked in a collaborative way, quickly understanding what I was looking to achieve and being very positive about my input on design.
"We have created a stunning room, sympathetic to the original house but completely contemporary. Most importantly, we have captured the outside and brought it into the house. The result is not only stunning to look at but it has been transformed the way we live in the house."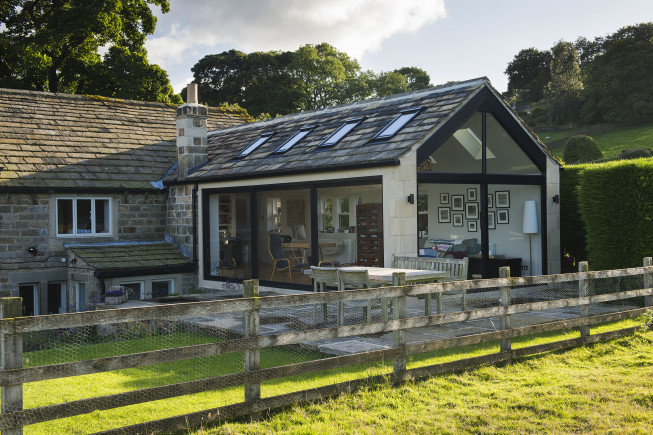 Cottage Extension Ilkley, West Yorkshire

"We have captured the outside and brought it into the house.

"The result is not only stunning to look at, but it has transformed the way we live in the house."
Construction Budget:
£50,000-£75,000
The Service:
Concept design, obtaining Planning and Building Control approval

Timeframe:
Appointment: December 2014
Planning approval: March 2015
Start on Site: April 2015
Completion: July 2015