Barn Conversion Nidderdale, North Yorkshire

"I have worked with Chris Hunt on many projects throughout Yorkshire over the past 12 years, so when it came to my own barn conversion, I had no hesitation in choosing Niche Design Architects."
Construction Budget:
£100-150K
The Service:
Concept design obtaining Building Control approval and detailed design
Timeframe:
Appointment: July 2010
Start on Site: March 2011
Completion: May 2012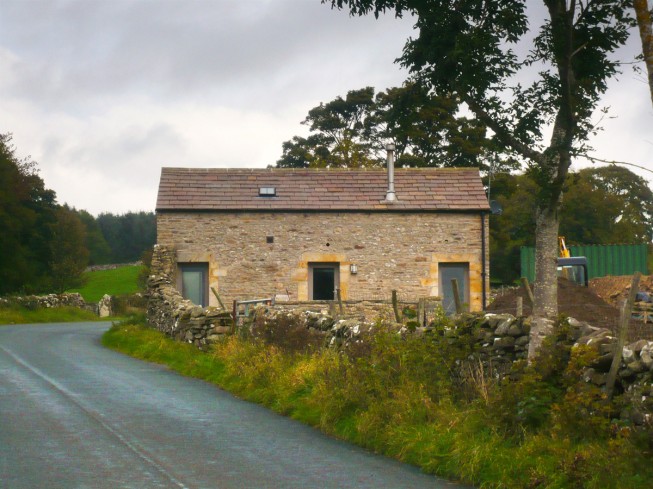 Our clients had purchased the property with permission to convert the barn to a dwelling but with an internal design that lacked imagination.
Therefore, we re-worked the plans to improve the layout. We made the most of the height of the barn internally, with a mezzanine level providing guest accommodation. A double-height space within the living area took advantage of the stunning views across Nidderdale.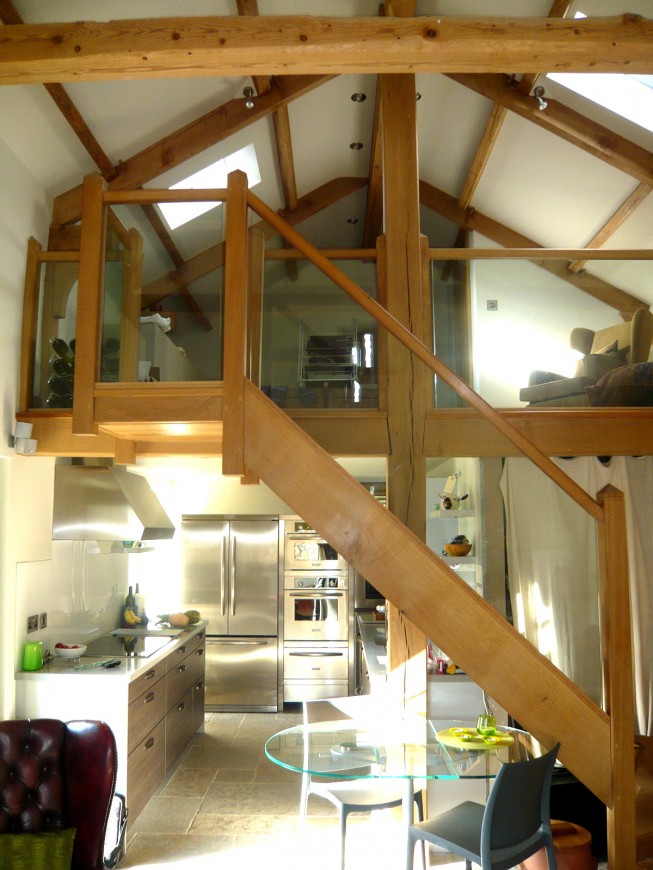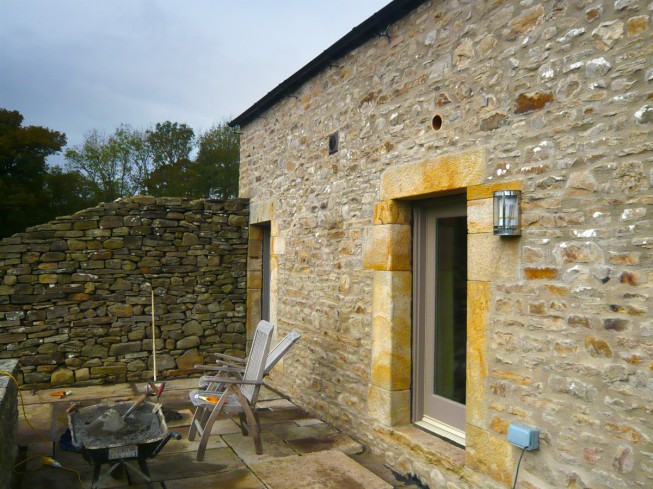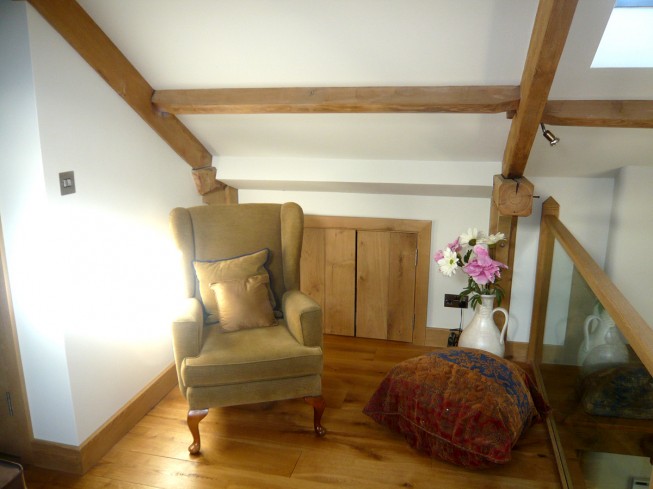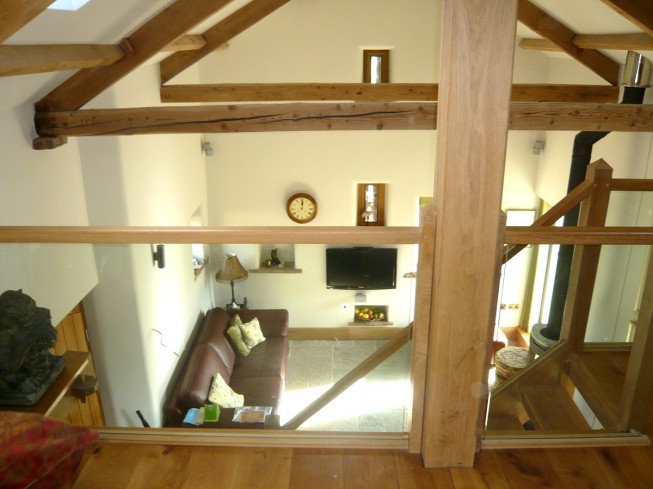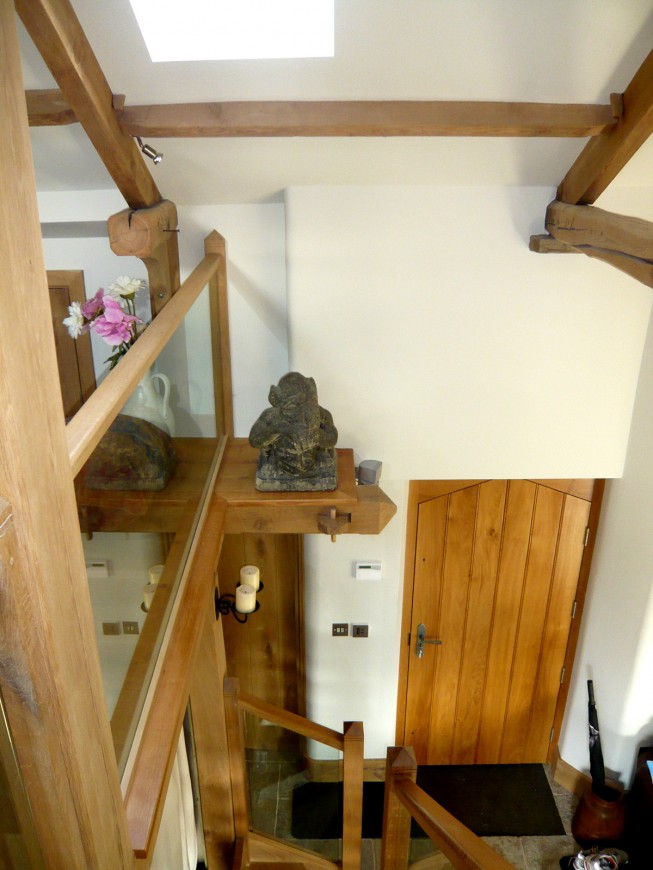 Our client says: "I have worked with Chris Hunt on many projects throughout Yorkshire over the past 12 years, so when it came to my own barn conversion I had no hesitation in choosing Niche Design Architects.
"As expected, Chris' interpretation of the brief led to our superb home in the Yorkshire Dales.
Barn Conversion Nidderdale, North Yorkshire

"I have worked with Chris Hunt on many projects throughout Yorkshire over the past 12 years, so when it came to my own barn conversion, I had no hesitation in choosing Niche Design Architects."
Construction Budget:
£100-150K
The Service:
Concept design obtaining Building Control approval and detailed design
Timeframe:
Appointment: July 2010
Start on Site: March 2011
Completion: May 2012