Residential Development Thorner, Leeds

"Niche Design has created a stunning range of high quality, contemporary homes proving popular with purchasers."
Construction Budget:
£1.75m
The Service:
Concept design, obtaining Planning and Building Control approval, detailed design and site inspections
Timeframe:
Appointment: July 2010
Start on Site: January 2011
Completion: May 2012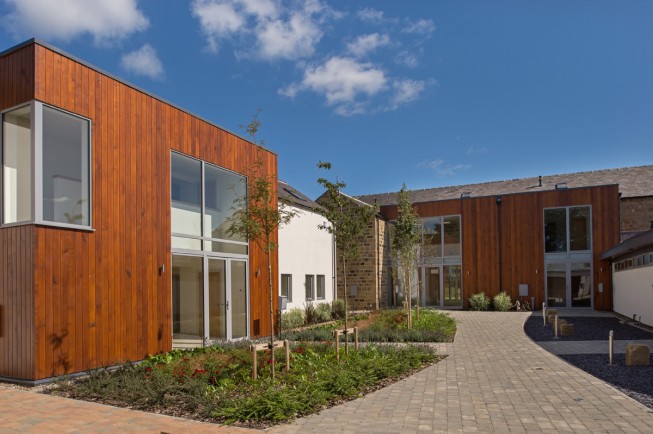 Shortlisted for the 2013 RICS Pro-Yorkshire Awards, Saw Wood Barns is a high-end, residential project for developer Oakdale Estates.
It involved the conversion of two dilapidated barns and stables into four, luxury three to four-bedroom properties with views across the surrounding countryside.
The project featured the insertion of contemporary elements into the courtyard, including timber-clad extensions to form an entrance and circulation spaces to each property.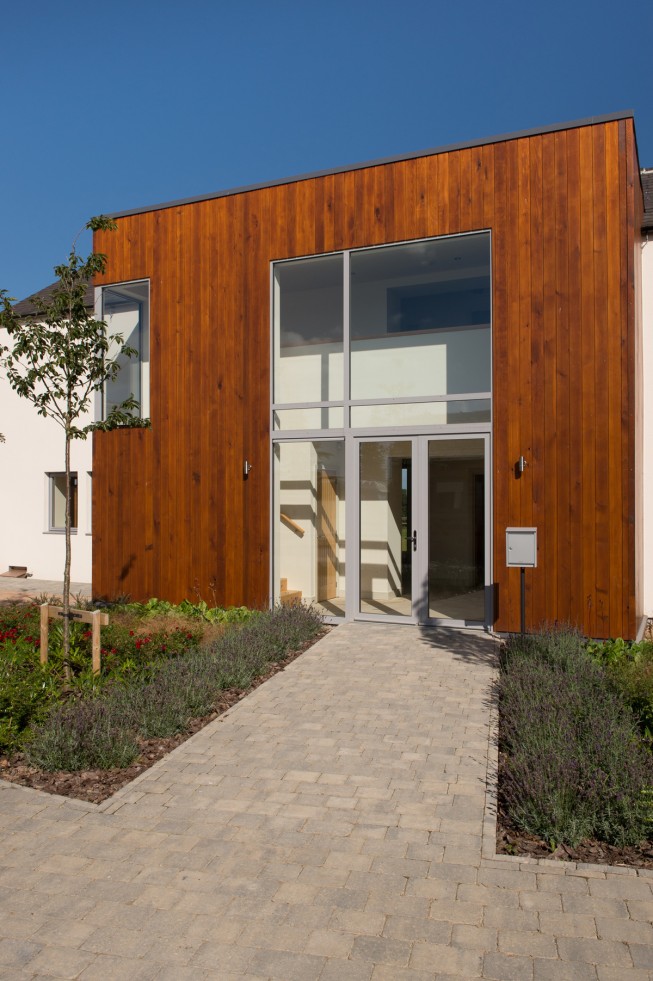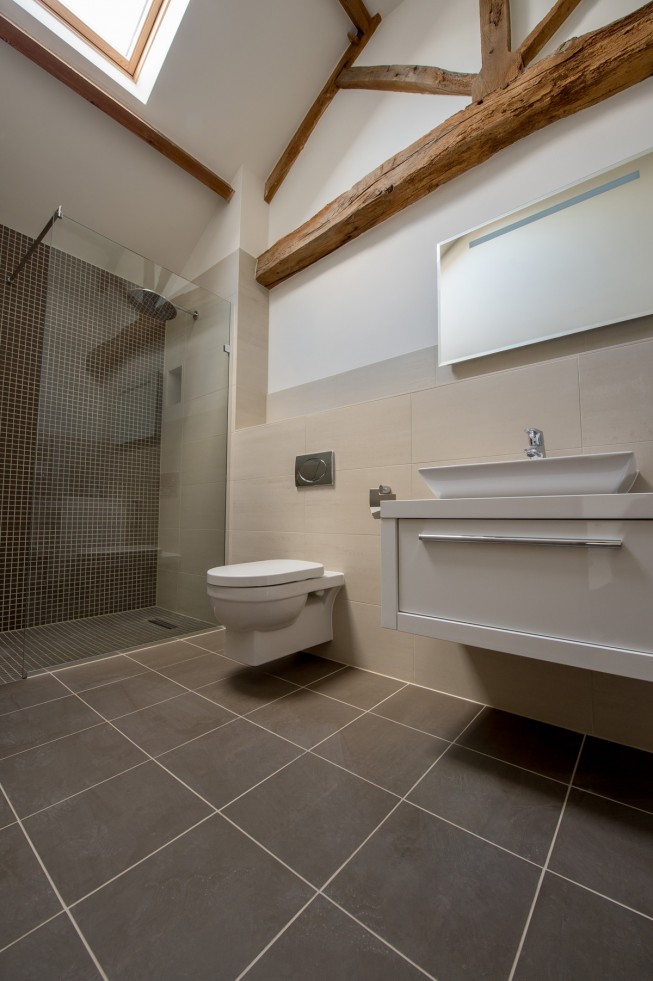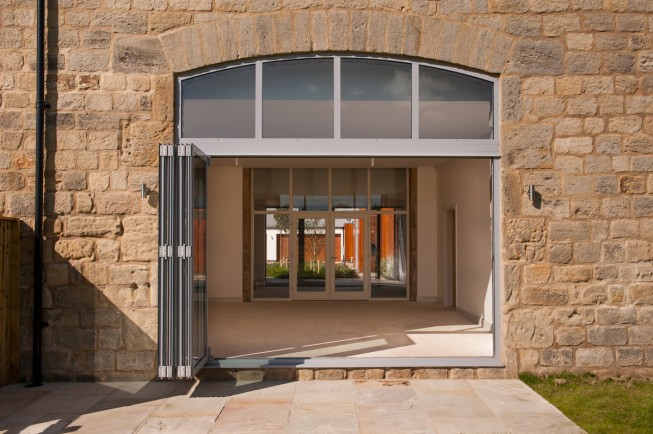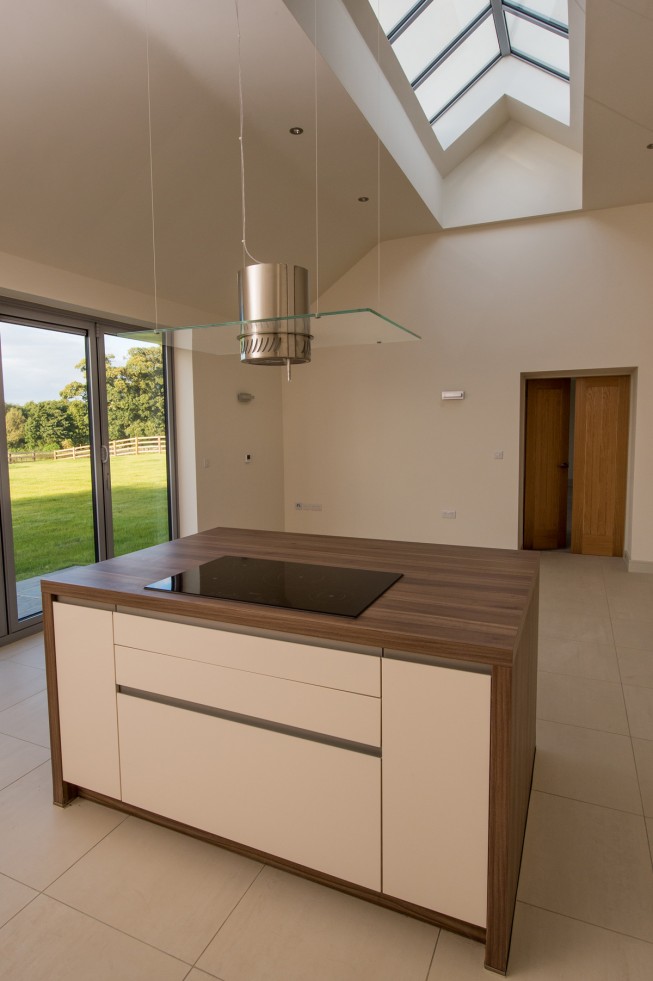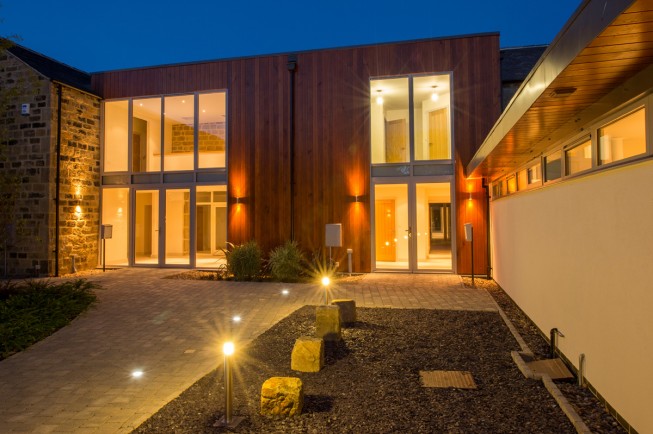 Our clients says: "Although we recognised the potential for development from the outset, it took considerable imagination and vision to transform the dilapidated former farm buildings.
"Niche Design has created a stunning range of high quality, contemporary homes proving popular with purchasers. They're perfect for entertaining and for today's flexible living."
Residential Development Thorner, Leeds

"Niche Design has created a stunning range of high quality, contemporary homes proving popular with purchasers."
Construction Budget:
£1.75m
The Service:
Concept design, obtaining Planning and Building Control approval, detailed design and site inspections
Timeframe:
Appointment: July 2010
Start on Site: January 2011
Completion: May 2012