Cottage Remodelling Castley, North Yorkshire

"Niche Design took us through the project from beginning to end and we have enjoyed the whole process."
Construction Budget:
£75-105K
The Service:
Concept design, obtaining Planning and Building Control approval, tendering & site supervision/contract administration
Timeframe:
Appointment: October 2011
Start on Site: April 2012
Completion: July 2012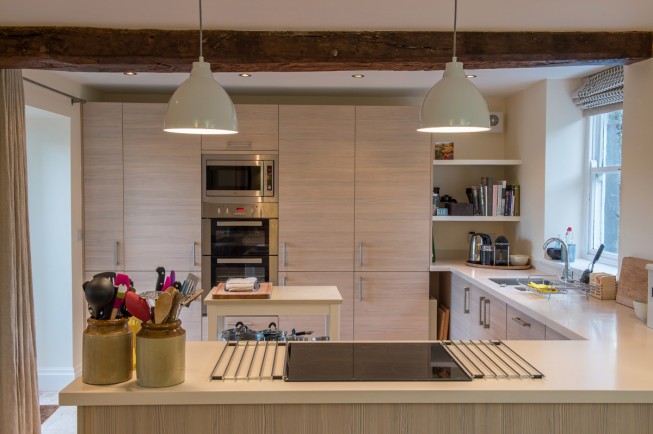 This project involved the renovation and remodelling of a North Yorkshire cottage used as a holiday cottage. The oldest part of the property had a cellular layout and was dark. Its kitchen and dining room were small.
Our remodelling has connected both the dining and kitchen spaces and given access to an outside terrace. The kitchen-dining space also links to the family room, which can be closed off by glazed sliding doors when required.
The first floor has also been reconfigured to gain an en-suite bathroom and remodelled family bathroom. Much of the original charm and character of the old cottage has been retained within the refurbishment and is complemented by simple and clean, modern design.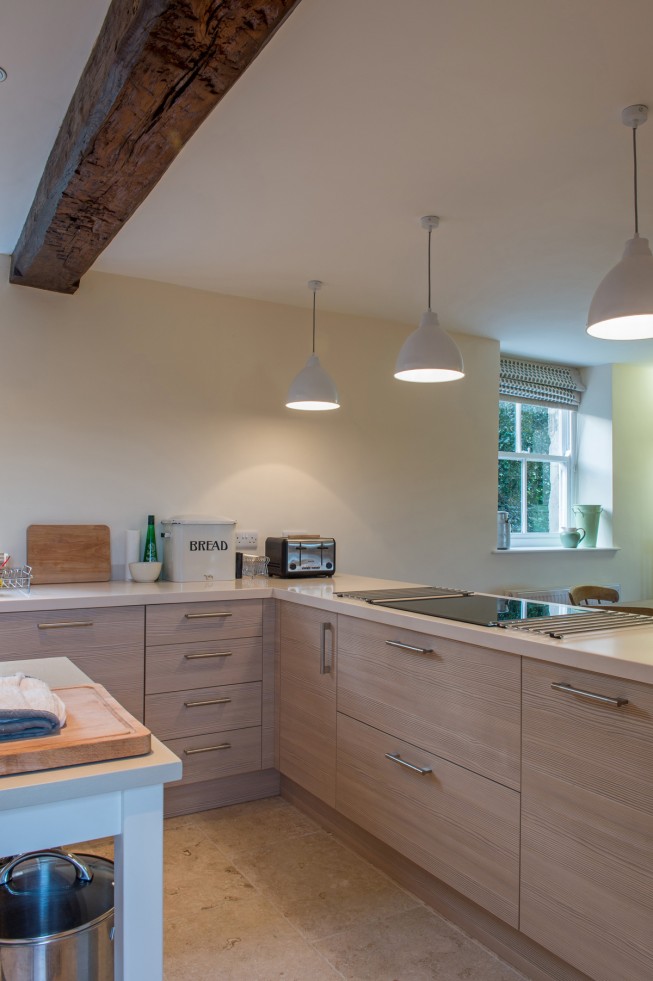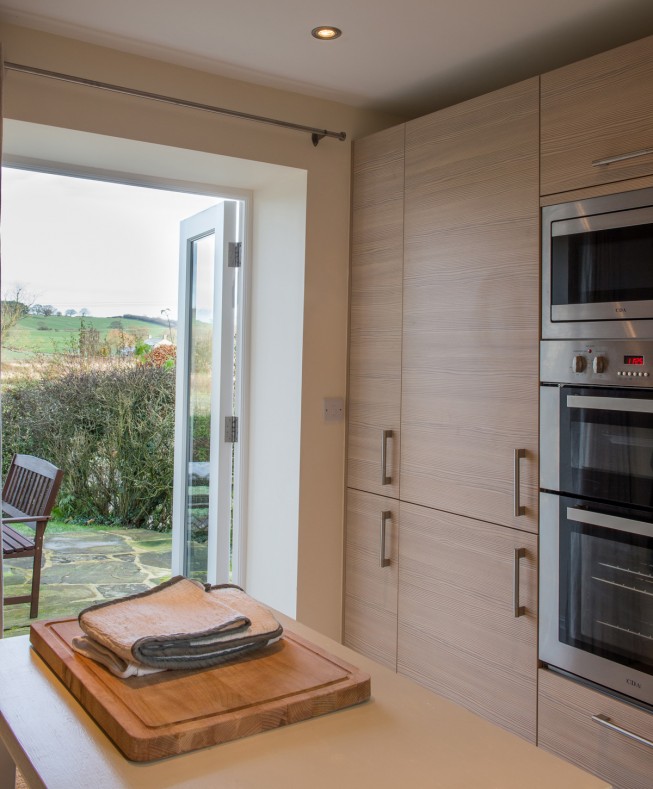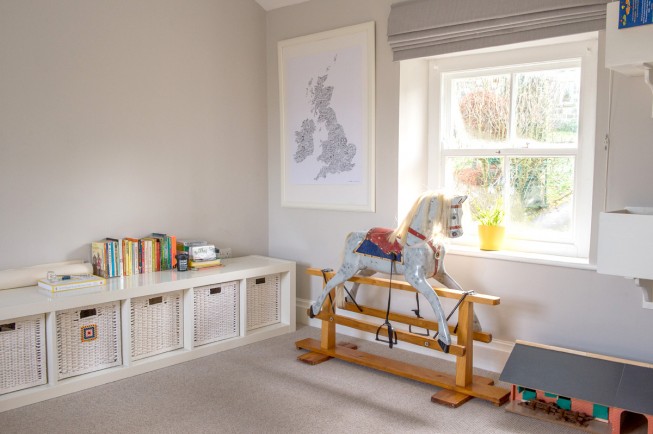 The first floor was remodelled to increase bedroom space and to provide an additional bathroom (en-suite to the master) as well as a refurbished and reconfigured family bathroom. Sun tubes were also added into a previously dark corridor to bring natural light deep into the original cottage.
The property has been tastefully decorated and furnished throughout by the client, with whom we have worked closely from concept to completion to deliver the project within a tight timescale and budget.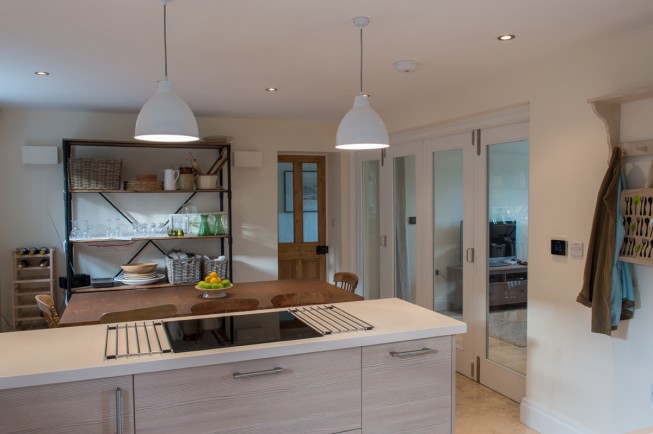 Our client says: "We chose Niche Design from a short list of architects because we liked their ideas and approach.
"They have taken us through the project from beginning to end and we have enjoyed the whole process (not something I can say about every refurbishment I have done).
"They ran the tender process very well, delivering both a competitive offer and high quality builders. The process was managed to schedule and to budget.
"Now the project is complete, we have a house that has been brought into the 21st century, in which all the space is fully utilised."
Cottage Remodelling Castley, North Yorkshire

"Niche Design took us through the project from beginning to end and we have enjoyed the whole process."
Construction Budget:
£75-105K
The Service:
Concept design, obtaining Planning and Building Control approval, tendering & site supervision/contract administration
Timeframe:
Appointment: October 2011
Start on Site: April 2012
Completion: July 2012